Bremen Castings Receives 2012 Outstanding Organization Award from the American Foundry Society
April 18, 2012
---
Bremen Castings Receives 2012 American Foundry Society (AFS) Outstanding Organization Awared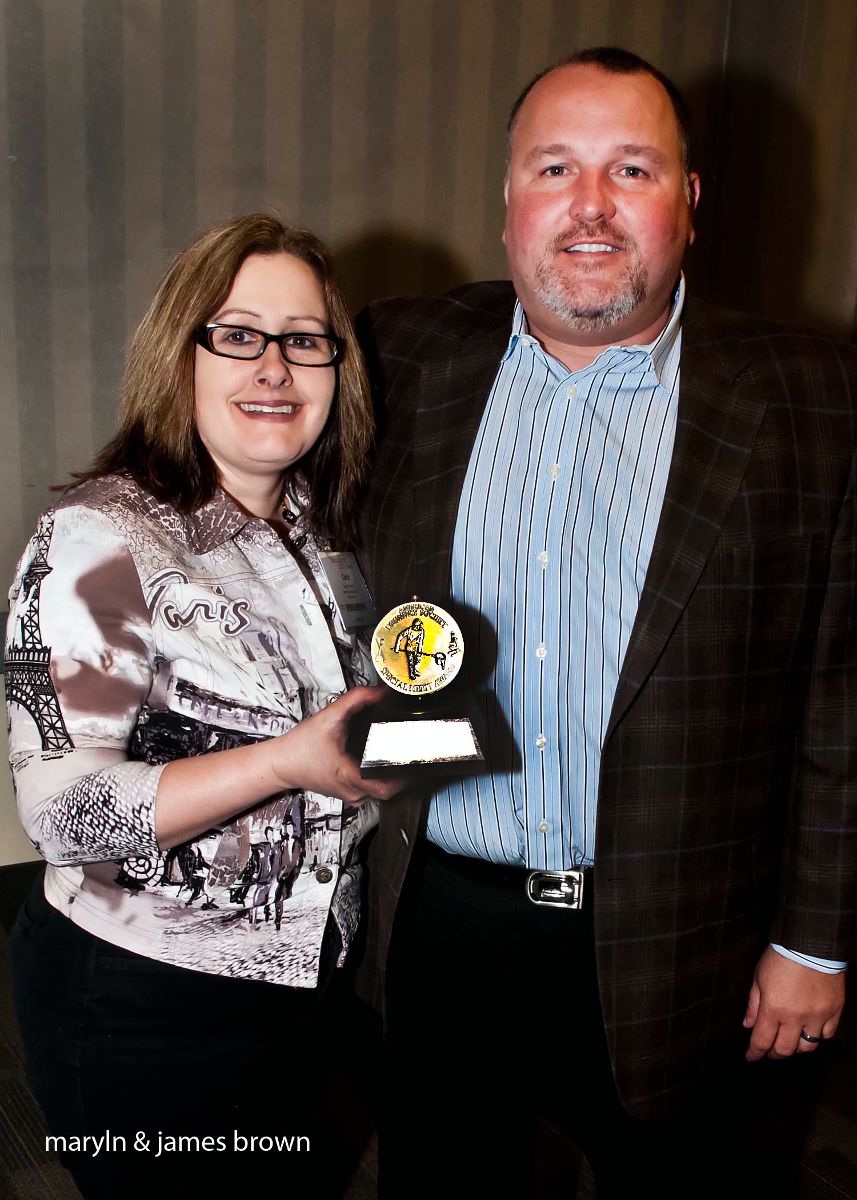 Bremen Castings, Inc. was presented with the 2012 Outstanding Organization Award at the American Foundry Society (AFS) Division Recognition Luncheon on April 18th. This special merit award was presented to BCI from the AFS Human Resource Division in recognition of Bremen Castings commitment to continuous improvements.
The Division Recognition Luncheon was part of the American Foundry Society's 116th Metalcasting Congress held in Columbus, Ohio.
Shown accepting the award is Carol Senour, Director of Human Resources and JB Brown, President.